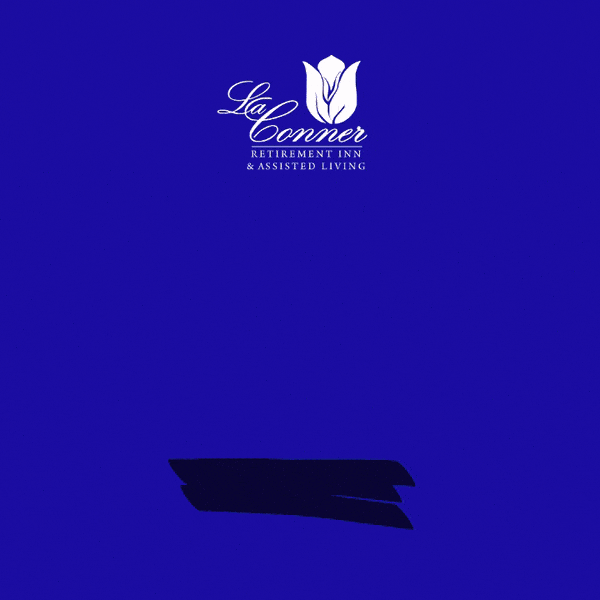 We are pleased to announce that our first Vaccination Clinic is scheduled for January 17th. The vaccine, a two-part series, will be made available to all residents and staff on that date. We are excited to be able to offer this opportunity and are encouraging each staff member and resident to participate.
We continue to be Covid-19 free at our community and want to commend our residents, families, and staff for keeping Covid-19 out of our doors. We will continue to take all steps to keep our community a safe place for those who live and work with us.
The second dose of the vaccine will be available during our second clinic, currently scheduled for February 7th. We will relay any updates to this information as it is received.