The Team at La Conner Retirement Inn
The La Conner Retirement Inn team is comprised of passionate and well-trained individuals dedicated to exceptional senior care.
Our goal is to help our residents achieve maximum independence, while supplying excellent social, physical and emotional support. We offer exceptional wellness programs, social activities and health care in a family atmosphere to create a community you will enjoy calling home. Our team of dedicated and compassionate staff is there when you need them.
Interested in joining the La Conner Retirement Inn team? Visit our careers page!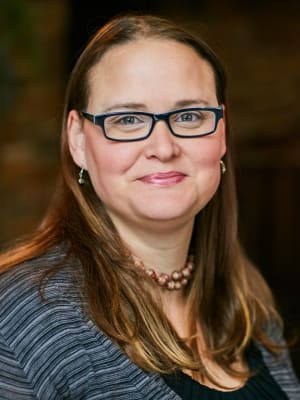 Christina James, Executive Director
Christina James joined La Conner Retirement Inn as the Executive Director in June of 2017. Christina has been an Executive Director for over 7 years and is experienced in staff development, financials, and marketing. In addition, Christina has over 5 years of experience as a Director of Marketing. Educationally, Christina attended Washington State University where she studied business.
Christina lives in La Conner, WA and enjoys collecting shoes, gardening, hiking, reading and spending time with her family.